Preserve, protect and grow the value of your customers
Acquiring new customers can cost as much as five times more than satisfying and retaining current ones.
Retaining your customer base is critical to the success of your business. If you don't give your customers good reasons to stay, your competitors will give them a reason to leave.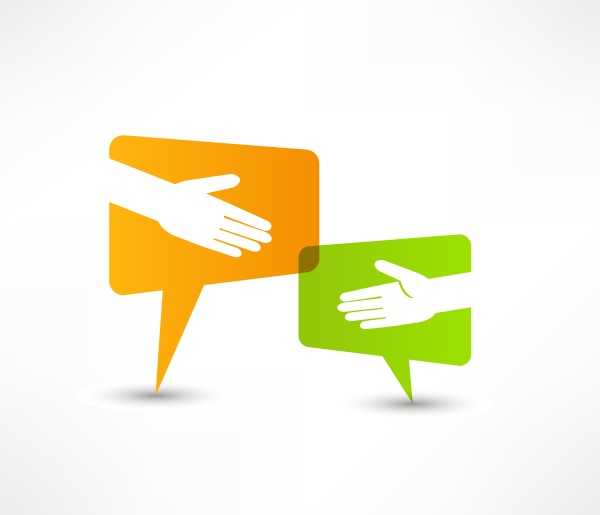 Building Customer Loyalty
When you delight your customer consistently by offering better products and services, you create strong loyalty. When you go beyond that to build a meaningful, memorable customer relationship, you win customers for life, and as customers buy more as their trust increases, your profitability increases.
Building a successful relationship with your clients is a gradual process which takes time and involves communicating to them on a regular basis. It also involves listening to them and understanding their needs and recognising 'key moments' in their relationship with your company.
We can help you to create an outstanding customer experience to not only make your customers love you but to keep them coming back – bringing their friends with them!
The challenge was to increase customer loyalty in a highly competitive market.