Business Connect services can help you on your journey to success
Business Connect is a NSW Department of Treasury program offering a dedicated and personalised business advisory service to help you start or grow your small business.
Up to 34 hours business advisory – free of charge – all sessions delivered via zoom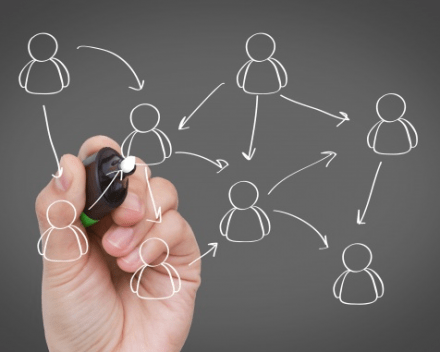 As part of the 'Realise Business' Business Connect team, we can offer:
free business advisory/coaching sessions
100% subsidised by NSW Government Business Connect.
You can find out more about the service here.
To register your interest, fill in your details and we can get started!
"*" indicates required fields