Without a plan you're planning to fail
Do you know where your business is going long term?
Do you know who your target market is and the most efficient and cost effective ways of reaching them?
If the answer is no, then we can help you.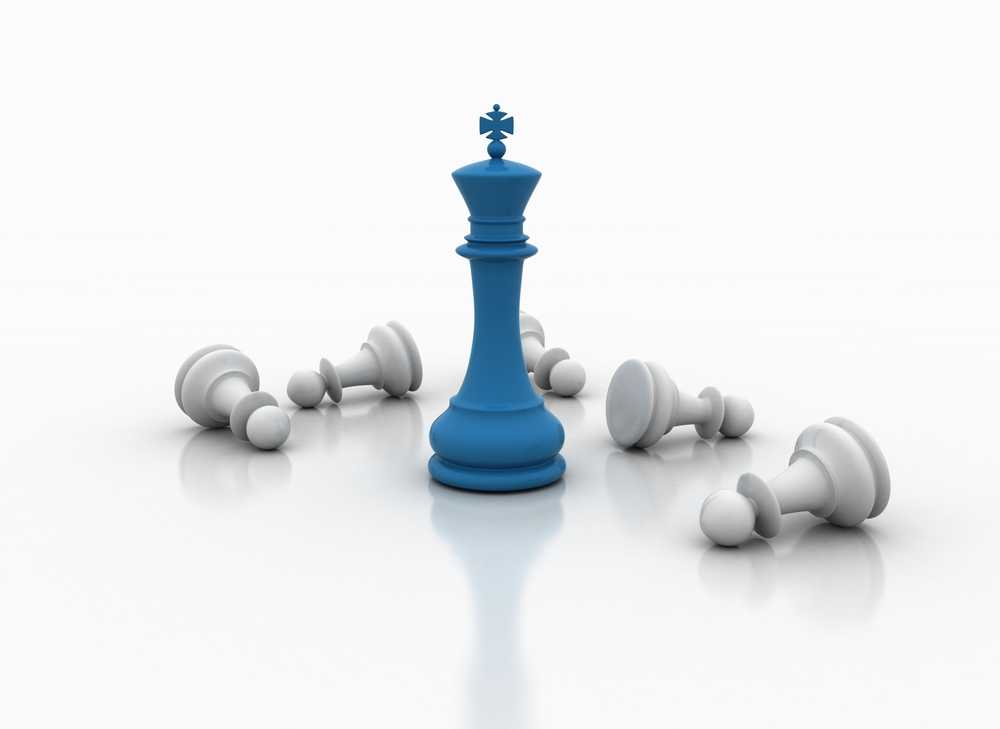 Our marketing processes involve building things worth noticing right into your product or service, not slapping on marketing as a last minute add-on. We achieve this through a strategic marketing planning process. The end result is an in-depth understanding of your business environment and your customer.
The strategic planning process includes a full analysis of your business and your products or services, evaluation of your competition and review of your previous marketing activities. This will allow us to identify how to best reach your target market. This will enable us to create effective marketing strategies to meet your business objectives.
Delivering complete results
We work with clients with a variety of budgets and can deliver complete results, or phased approaches that allow for maximum success over an extended time period or we can simply be on hand for mentoring or advice. We customize how we work with you based on your unique needs and budget. We can also write your plans to meet the specific needs of your audience, whether it's board members or your own management team.
"We were approached by the business to assist in the marketing of a service improvement in order to expand market share within a niche segment and for the growth of an allied service."