Your affordable marketing partnership
Everyone needs ongoing marketing support and we have a range of packages to suit whatever the budget. By choosing Marketing Sense, you get access to experienced, expert marketing professionals who work within your time frames and will take care of the operational side of your marketing strategies while you concentrate on running your business.
Having worked in marketing for twenty something years, we have the expertise to get to the heart of what you need quickly and without pain – in fact many of our clients who started with us when we opened our doors in 2012, are still working with us today, so you see it's not so daunting (several of our clients have even told us how much they enjoy their marketing sessions, and apparently the great coffee has nothing to do with it!)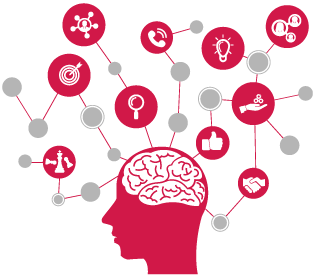 Our goal is to make the most of your marketing dollar by developing a tailor-made marketing strategy focused on your business objectives to get the results you want from as little as $880 per month.