We know what makes people click
In today's competitive digital world an online presence is critical in order to convert your prospects to customers; engage your audience; and ensure that you meet your revenue goals.
Digital has changed the business landscape, and for many businesses turned the traditional sales process on its head, which is why some clients choose to engage us to develop their entire digital strategy. Other clients simply need help with a specific task, such as setting up a social media platform on 'LinkedIn' or 'Facebook,' or help with writing content for a blog as part of an inbound marketing campaign to generate new business leads.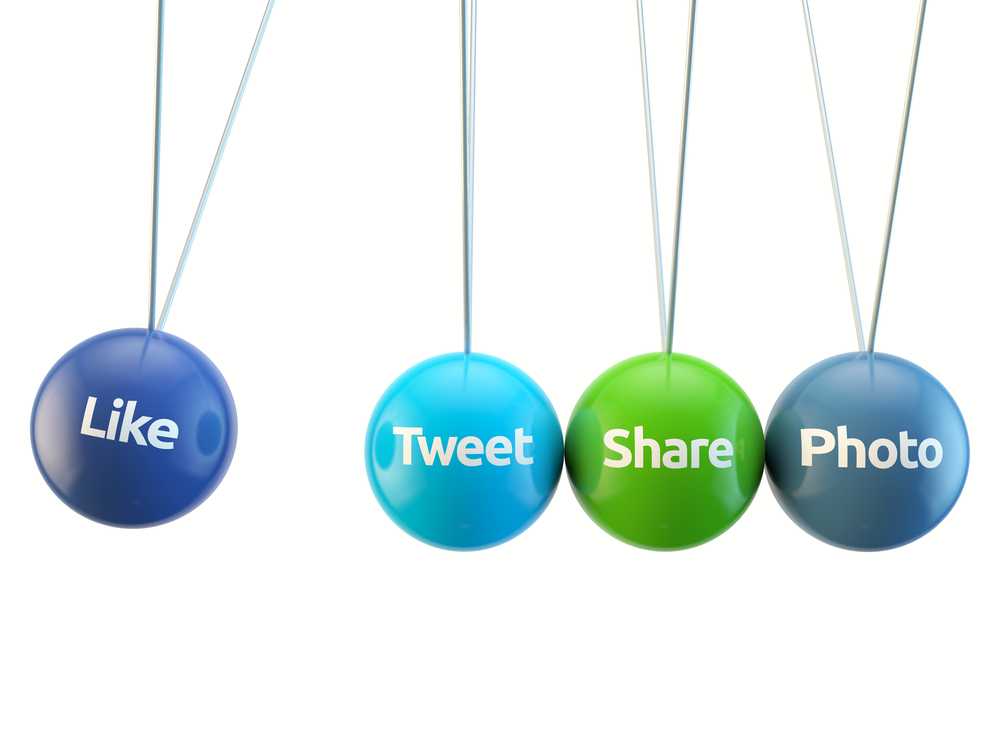 To ensure that your brand reaches the largest possible audience, we develop targeted digital marketing strategies to help you achieve your business goals and make sure your business gets heard. We approach this in an integrated way by using an optimal mix of the services below:
We delivered digital marketing mentoring sessions to a diverse range of organisations each with differing needs.