Don't be the loudest. Be the smartest
We can help your business outsmart the competition to achieve long term business growth by developing fresh, innovative and targeted tactical marketing plans.
The tactical plan includes recommendations for activities such as advertising, developing a lead generating website, direct marketing campaigns such as e-newsletters or mail-outs, writing press releases, producing sales support materials and even training and scripting for a sales follow-up system.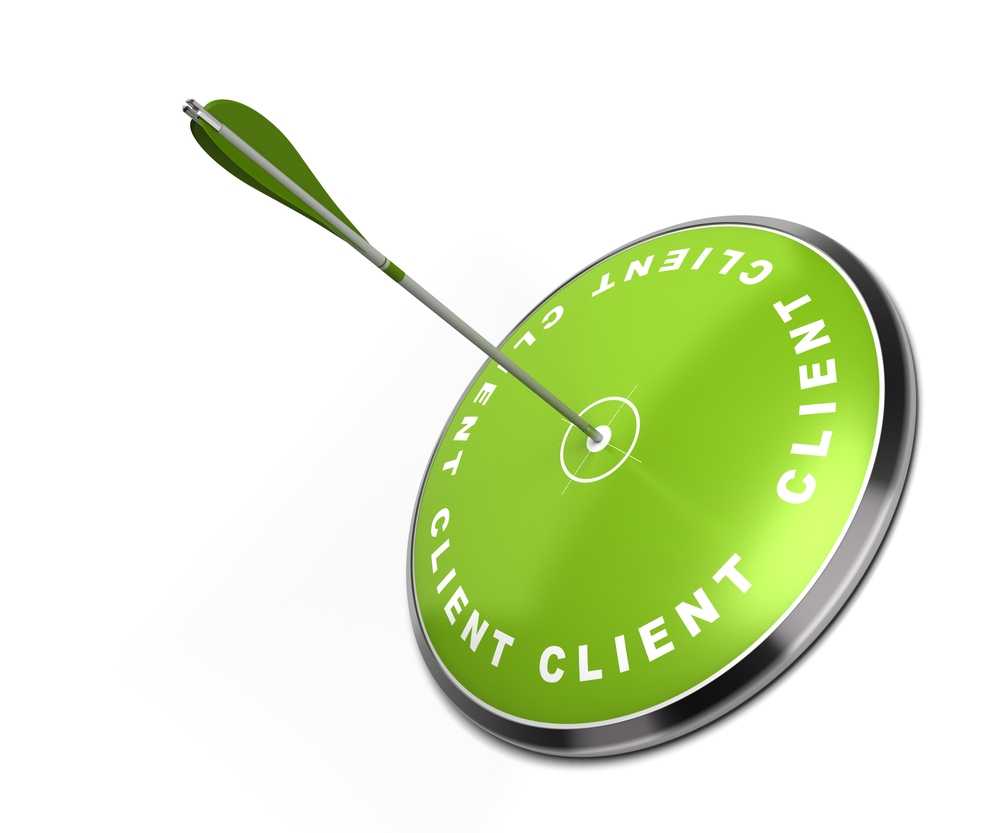 An implementation calendar will provide specific details of timing and budget for the execution of marketing activities.
There are a number of ways that we can work with you to implement your tactical plan.
Some businesses prefer for us to manage the entire process which includes writing the tactical plan, developing an activities calendar and then managing the execution. Alternatively, if you have a limited budget, we are happy to write the tactical plan and activities calendar for you and you can manage the implementation yourself.
We've helped many businesses develop successful tactical marketing plans by guiding them through a process which can include creative brainstorming, workshops and briefing sessions.
We provide full and transparent cost structures on either a project basis or monthly retainer. We are happy to work with your existing suppliers or if you prefer a fresh approach you can draw upon our partner network of talented professionals across every discipline of marketing communications.